Master program "Environmental management"
joint initiative of three faculties at University of Warsaw (biology, chemistry and management)
practice-oriented
covers business-aspects of environmental protection
prepares for work
targeted at students with backgrounds either in biology, chemistry, environmental studies or management
English-language studies without tuition for Polish students
Classes are taught by management science scholars (~1/3 of courses), as well as practitioners, representing the broad field of environmental management and having extensive experiences in technology, environmental impact assessment, analytics, laboratory and field work related to ecology, renewable energy, water management, waste management and biotechnology, financial and legal affairs (~2/3 of courses).
After the initial semester taught at Faculty of Management, when students familiarize themselves with management, project management, environmental management, environmental economics, quantitative methods and IT for business, subsequent semesters involve practice-oriented field trips with site visits, consulting projects, drafting planning documents and interpreting analytical data, with teaching carried out in an action-learning mode.
Lecturers include professionals with experiences in international climate negotiations (United Nations Framework for Climate Change), technology transfer, R&D management, contamination detection, performing environmental impact assessments and managing projects financed from public funds, including the European Union structural funds.
Classes are taught in English only, using case studies and up-to-date materials reflecting the most recent developments related to topics relevant to environmental management in Poland and European Union (including: climate change negotiations, European Union emission trading system, shale gas-related regulation, or financial support schemes for renewable energy).
The program was distinguished by the Polish government and awarded a subsidy for innovative study programs responding to the needs of industry, co-financed from the European Union funds.
It was also ranked as the top environmental management programme in Poland and the second best programme in the Central and Eastern Europe by Eduniversal ranking, 2014/2015. In the global comparison, Eduniversal ranked the programme higher than similar studies offered among others by University of Paris-Sorbonne, University La Sapienza in Rome, Humboldt University in Berlin and University of Munich.
*** RECRUITMENT IN 2015 ***
Admission requirements:
– degrees of B.A./B.Sc. ("licencjat") or M.A./M.Sc. ("magister")
– online registration at University of Warsaw online candidate registration system (IRK) and payment of the application fee
– recruitment interviews, conducted in English, will be held on 14–16.09.2015 at the Faculty of Management, 1/3 Szturmowa Street
– submission of paper-based documents on 21-22.9.2015 to the Recruitment Office, Faculty of Management, 1/3 Szturmowa Street
Recruitment interview will verify knowledge in one field selected by the candidate: biology (with environmental sciences), chemistry or management science (with economics)
Interview questions usually refer to basic concepts from the selected discipline and topics related to the candidate's B.A./B.Sc. thesis. Since the study programme is conducted entirely in English, and requires active participation including team discussions, presentations and essays, the focus of recruitment interviews will be on verifying the candidate's fluency in English. Recruitment committee allocates up to 40 points to each interviewee, and compiles a ranking of candidates who have obtained at least 20 points. Limit of places determines the position of the last of the accepted candidates.
Paper-based documents required to complete the admission procedure (to be delivered in September 2015):
– recognized and/or legalized: higher education diploma (Bachelor, Master or equivalent Diploma) and high school diploma (with sworn translation into Polish if issued in other languages)
– admission application printed out from the candidate's individual registration account at https://irk.uw.edu.pl
– transcript of records (list of completed courses and obtained grades) from previous studies
– application for issuing student's ID printed out from the candidate's individual registration account at https://irk.uw.edu.pl
– proof of payment for the student's ID fee (17 PLN; Bank account no: 56 1160 2202 0000 0000 7648 6236; Title of payment: Your name and "Opłata za wydanie legitymacji")
– photocopy of the passport (pages with personal details)
– health certificate (only for persons with the citizenship other than Polish)
Contacts to the Recruitment Office:
– phone: (+48) 022-5534026; 022-5534100
– e-mail: rekrutacja@wz.uw.edu.pl
Website of the study programme
Complete information on application and admission procedures as the University of Warsaw
International Relations Office of the University of Warsaw
More about Department of Organization Theory and Methods
More about Faculty of Management
More about University of Warsaw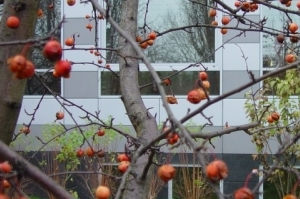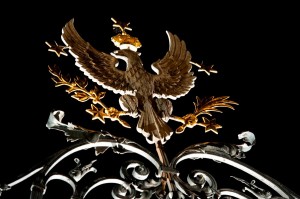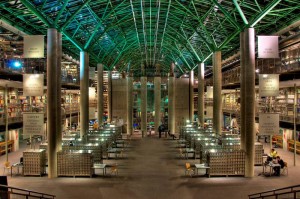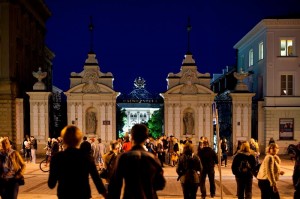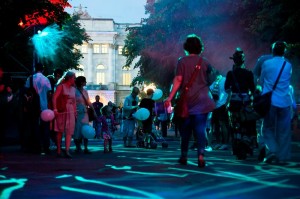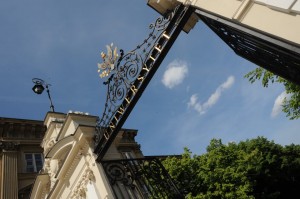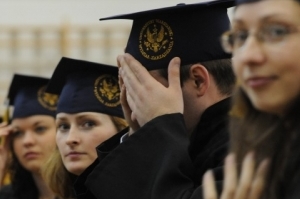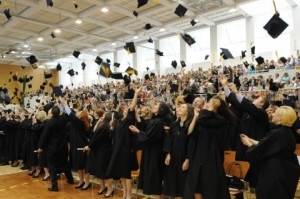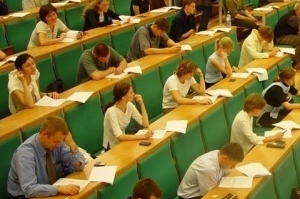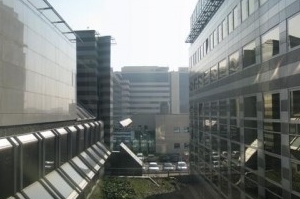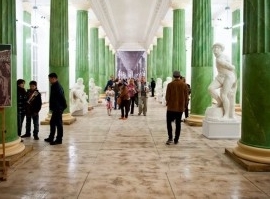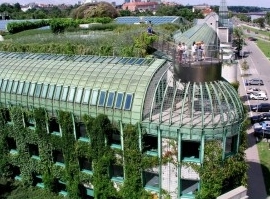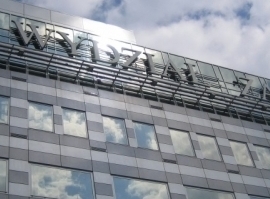 In the course of "Environmental management" studies, students:
gather complex theoretical and practical knowledge of legal, organizational, and social considerations of environmental protection, in agreement with the State Environmental Policy and the European Commission guidelines
learn the financial and economic measures of environmental management and protection, and acquire the ability to make decisions in the area of financial and legal aspects of environmental management, which includes project management, techniques of modeling and simulation in business processes, and advanced computer technology that is used in environmental management
get to know the biological basis of environmental management and protection, such as methods of determining protected areas, planning protective activities, and implementing agri-environmental programs
gather knowledge of the most up to date analytical technologies that are applied in soil, water, and air improvement and remediation
learn new, "green chemistry" technologies that are used in environmental biotechnology, materials engineering, and energetics
familiarize themselves with sustainable natural resource exploitation (natural resource economics), methods of local and global environmental threats assessment, usage of strategic environmental assessment (SEA), environmental impact assessment (EIA), and environmental risk management (ERM).