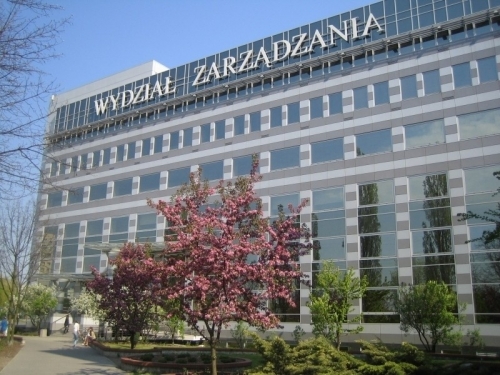 MANAGEMENT AND ORGANIZATION THEORY
Theories, methods and tools for practitioners
Teaching and doing research in the field of management and organization theory, including modern approaches to management, organization methods, project management, process management and corporate social responsibility.
THE INNOVATION IMPERATIVE
Innovation, technology and knowledge management
Carrying out research, consulting and training related to innovation management, technology management, knowledge management, innovation policies, intellectual property management and learning organizations.
MAKING IMPACT
Combining research and practice
We teach, analyze, publish, present and help transform the reality, working jointly with business enterprises, governmental organizations and civil society.