EIT Food
RIS Fellowships Activity Line
 Develop your talent with top agri-food players during a paid internship in the EU!


The EIT Food RIS Fellowships AL project is a highly esteemed program that provides a unique opportunity for Master's and PhD and graduate students from EIT RIS countries to gain professional, paid internships in the food industry. This program is designed for students with diverse educational backgrounds who are seeking to gain valuable hands-on experience in the field of food science and technology.
The program is divided into two core components: the RIS Fellowships for Master's and graduate students, and the RIS Talents for PhD students and postdocs. These components are designed to promote brain circulation and enhance the innovativeness of personnel by supporting the creation and diffusion of high-quality new knowledge, competencies, and solutions to food system challenges.

The internships offered through this program range from 3-6 months in duration, providing students with a comprehensive understanding of the food industry and its various challenges. This program offers an opportunity for students to gain a deeper understanding of the food industry and to develop their skills and knowledge in a professional setting.

The EIT Food RIS Fellowships AL project is an excellent opportunity for students who are passionate about food science and technology and are looking to make a meaningful impact in the field. With the support and guidance of industry professionals, students will have the chance to gain hands-on experience and contribute to the development of innovative solutions for the food industry.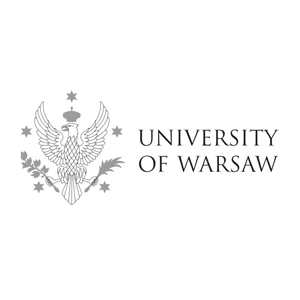 University of Warsaw
The University of Warsaw, the largest and top-ranked university in Poland, Polish leader in implementing R&D projects, has scientific expertise in multiple fields: social and economic sciences, management sciences, mathematical and computer sciences, chemistry and biology as well as research strengthening the sustainability of the food system. www.uw.edu.pl »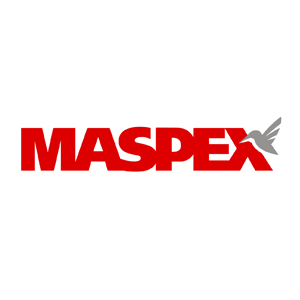 Maspex
The Maspex Wadowice Group is one of the biggest food producers in Central and Eastern Europe, which operates on the food market for over 25 years. The company aims to be the leader in the food industry in the Central Europe in terms of both market share values and brand power. www.maspex.com »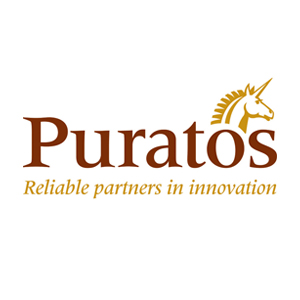 Puratos
Puratos NV is a global leading manufacturer of ingredients for bakery, patisserie and chocolate. The vision of Puratos is built around taste and nutrition and a strong commitment to help to prepare the world for the next generation. This vision translates in products and solutions optimizing nutritional profiles of baked goods, bringing more grains and fruits in the diet, creating transparency in the supply chain, mobilizing new sources of raw material and reducing food waste. www.puratos.com »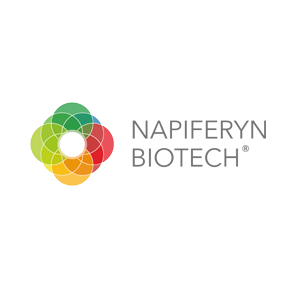 NapiFeryn BioTech
NapiFeryn BioTech develops a proprietary innovative technology which enables recovery of food grade proteins from the residual side stream of rapeseed oil production. Our disruptive technology converts low-margin animal feed into premium quality food proteins, which – thanks to excellent nutritional value, undestroyed native structure and functional properties preserved in the process – can be used as valuable ingredients in food formulations. www.napiferyn.pl »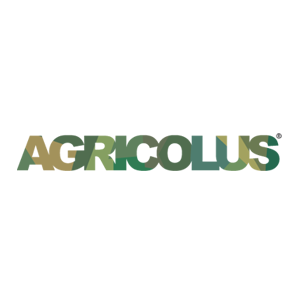 Agricolus
is  a  startup  that  develops  solutions  for  Smart   Farming.   The   mission   is   support   farms   in   simplifying   and   enhancing   the   work   on   field   by   using   innovative   technologies   of   data   collection   and  analysis.  The  core  of  the  company  is  a  cloud  platform  composed  of  several  applications:  forecast  models,   remote   sensing,   crop   scouting,   Decision   Support  Systems.  Agricolus  spreads  Agtech  culture  by promoting an Academy addressed to farmers and professionals. https://www.agricolus.com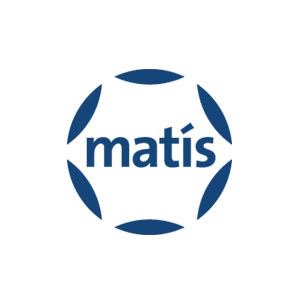 Matis
Matis is an independent, governmentally owned, food and biotech R&D company headquartered in Iceland. We are active participants in many national and international R&D and innovation projects, including FP7 and Horizon2020 programmes, and have an ongoing fruitful global cooperation with many of the world largest food and ingredient companies, a large number of SMEs and entrepreneurs, as well as universities and institutes https://matisiceland.org/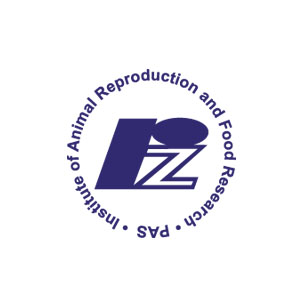 IARFR
Institute of Animal Reproduction and Food Research, Polish Academy of Sciences (IARFR), is a leading R&I centre that brings together interdisciplinary research to design high quality food and fodder to optimize consumers and animals' well-being. IARFR conducts basic and applied research in the areas of food in respect to processing and sensory perception, animal reproduction and aquaculture. http://pan.olsztyn.pl/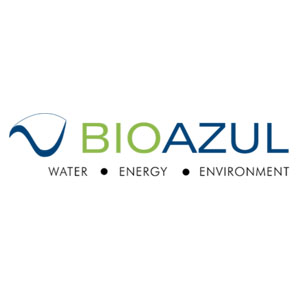 BioAzul
Bioazul is a water engineering and technology consultancy SME, very active in R&D&innovation projects. Bioazul develops eco-innovative and sustainable solutions for the treatment and sustainable reuse of water resources. Bioazul's main aim is to integrate sustainability at an environmental, social and economic level, achieve energy efficiency and place our know-how at the service of the client to offer the most competitive solution in each context. Bioazul contributes to the achievement of the UN SDGs, focusing on guaranteeing clean water and sanitation for all and adopting measures to combat climate change. https://www.bioazul.com/
The application deadline is 31st March 2023 (23:59 CET)